Welcome to
Legionary Studio
Thank you for choosing Legionary Studio as your go-to web design agency. We are excited to start working with you and help turn your vision into a reality.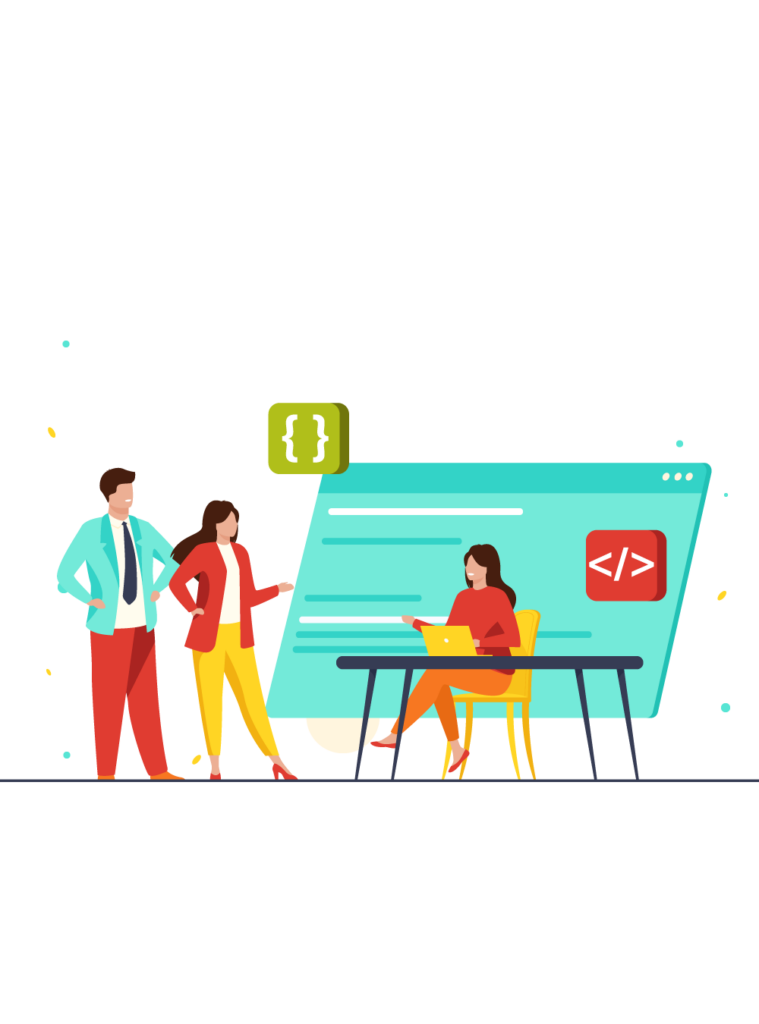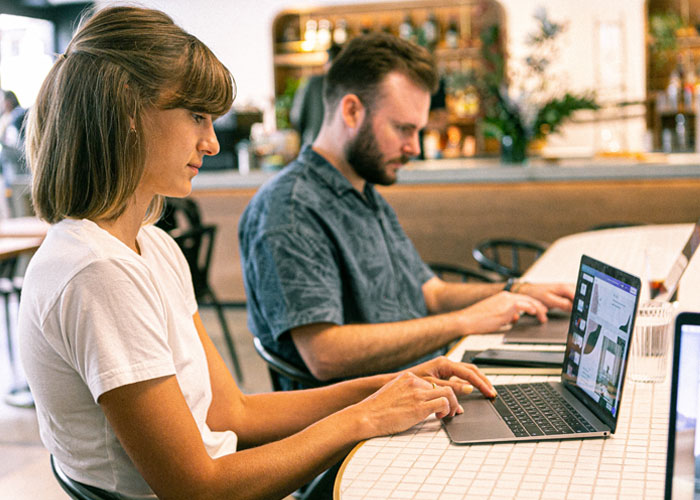 About Us
What We Provide
Legionary Studio is a full-service web design agency that specializes in creating beautiful, responsive websites that are easy to navigate and look great on all devices.
In addition to web design :
We also offer SEO services to help you get found online.
Social media marketing to help you connect with your customers and grow your brand.
How It Works
Our Process
Our team of talented designers and developers is ready to help you take your business to the next level. Contact us today to get started!
Step 1
Consultation
The first step in our process is to have a consultation with you to discuss your project goals and get an understanding of what you are looking for. This will help us determine the best course of action to take in order to achieve your desired results.
Step 2
Planning & Strategy
Once we have a better understanding of your goals, we will start planning and strategizing how to best approach your project. This step is important in order to ensure that we are on the same page and that everyone is clear about what needs to be done.
Step 3
Execution
After the planning and strategy phase, it's time to start executing the project. This is where our team of designers, developers, and marketers will work their magic to bring your vision to life.
Step 4
Testing & Launch
Once the project is complete, we will test it to make sure everything is working properly. Once we are confident that everything is ready to go, we will launch your new website or campaign and start driving traffic and generating leads for you.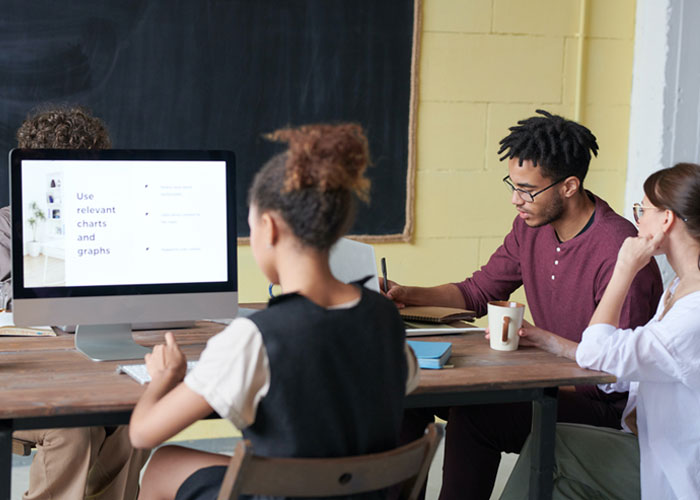 Our Blog
Latest Posts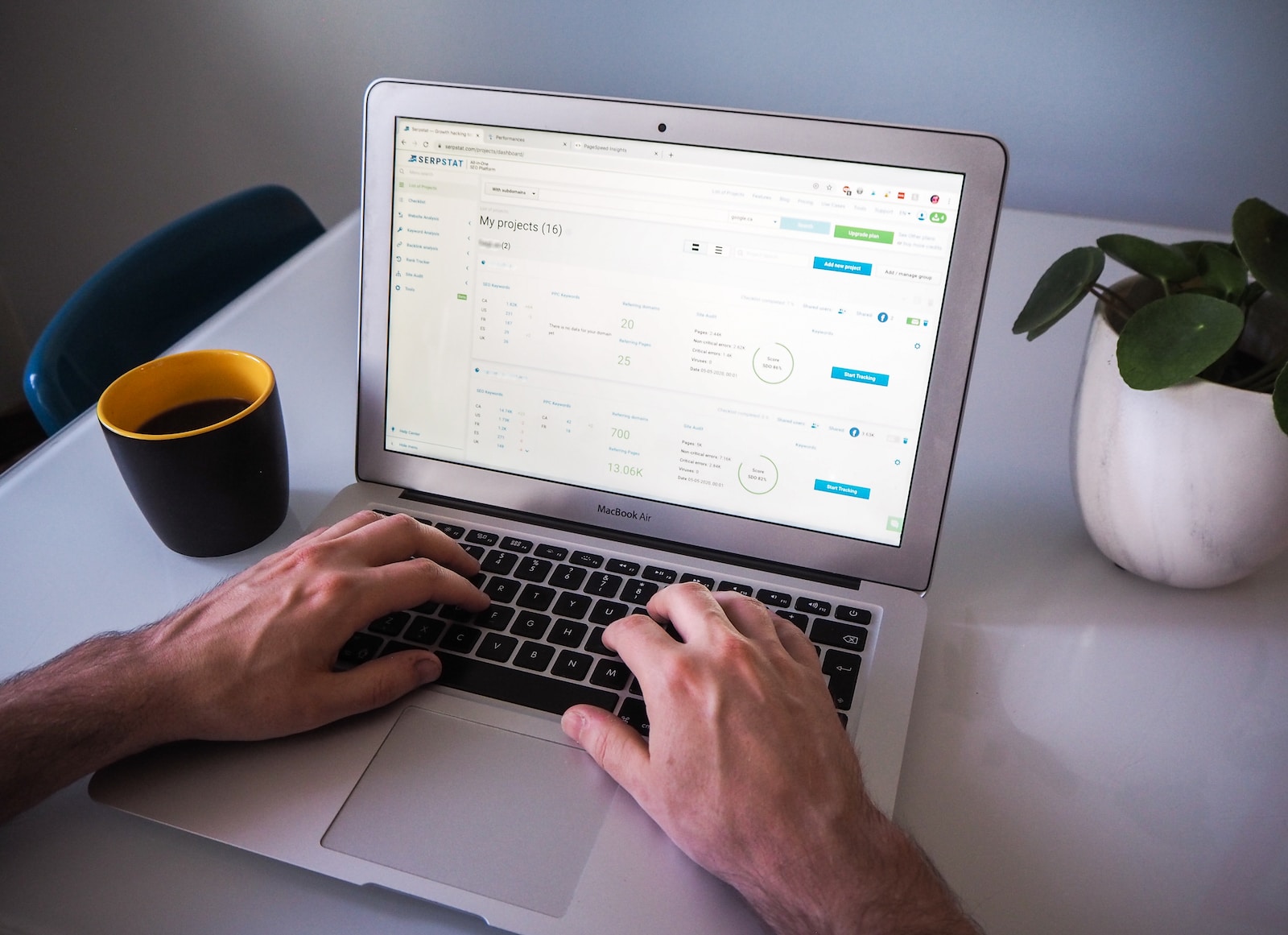 By Vanessa Poole
/ October 3, 2023
In the realm of search engine optimization (SEO) and web design, the potency of internal linking often goes unnoticed. Yet, for those who tap into its power, the rewards in terms of improved website navigation, enhanced user experience, and boosted search rankings are undeniable. Let's delve into the intricacies of…
Read More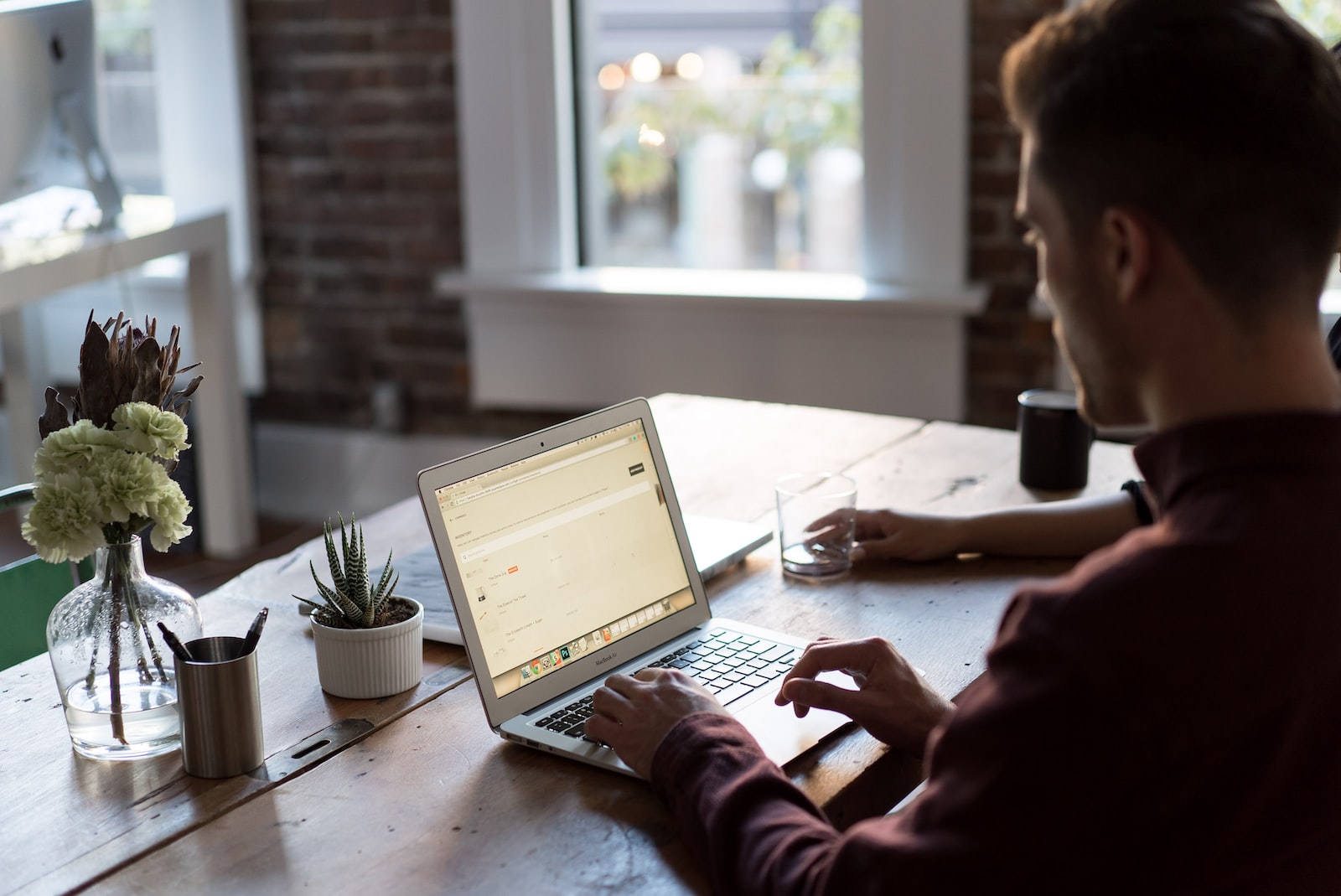 By Vanessa Poole
/ February 21, 2023
Building a website is a tedious job. It requires coding skills, content composition, lay-outing, and user interface integration. However, thanks to technological developments, Artificial Intelligence or AI is now usable for webpage creation. There is a variety of AI website builders in the market that can help novices. How can…
Read More